Kaleb Durocher is a designer and creative director, working globally from Minneapolis.
Led by naïve imagination and a pursuit of the improbable. Powered by efficient process and obsessive precision.
Please get in touch at kalebdurocher@gmail.com
Currently at Stealth Renewable Energy Startup
Previously at space150, Latitude, Fellow, All Boats Rise, Dreyfoos School of the Arts, Rhode Island School of Design, and April Greiman Made in Space
Client experience includes Adidas, Google, Hydro Flask, Nike, Phillips Distilling, Polaris, Puma, Riot Games, Under Armour, and Zoetis
© 2023 — Site built using retina.js by imulus, Cycle2 by malsup, and Transit by Rico Sta Cruz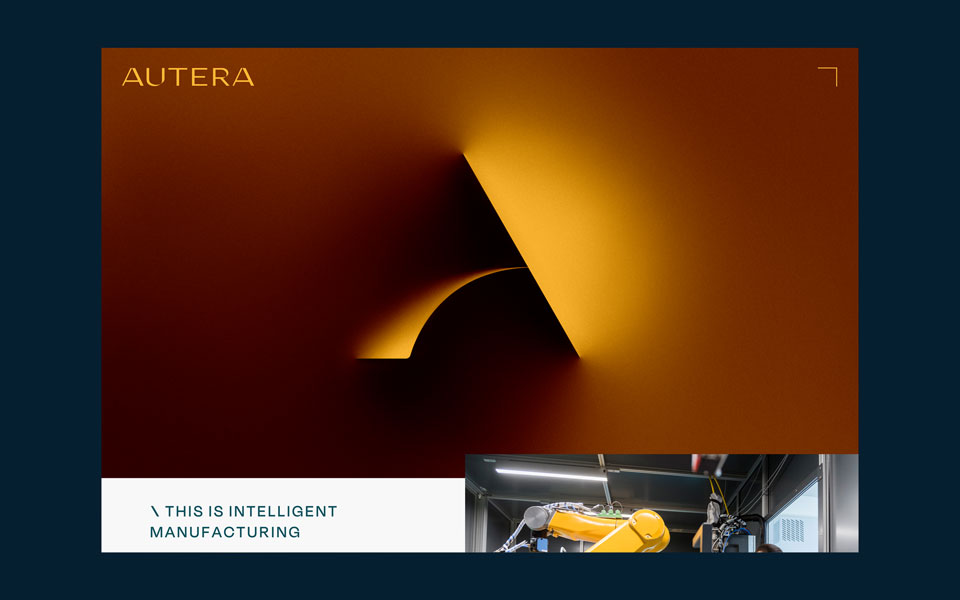 Visual identity proposal for a robotics and automation company. The logo traces precision movement, with a version created from light and a traditional vector backup.
Creative Direction: Jarrod Riddle, Strategy: Mickey Nelson, Lead Design: Kaleb Durocher
Logo, Visual Identity, Digital — With space150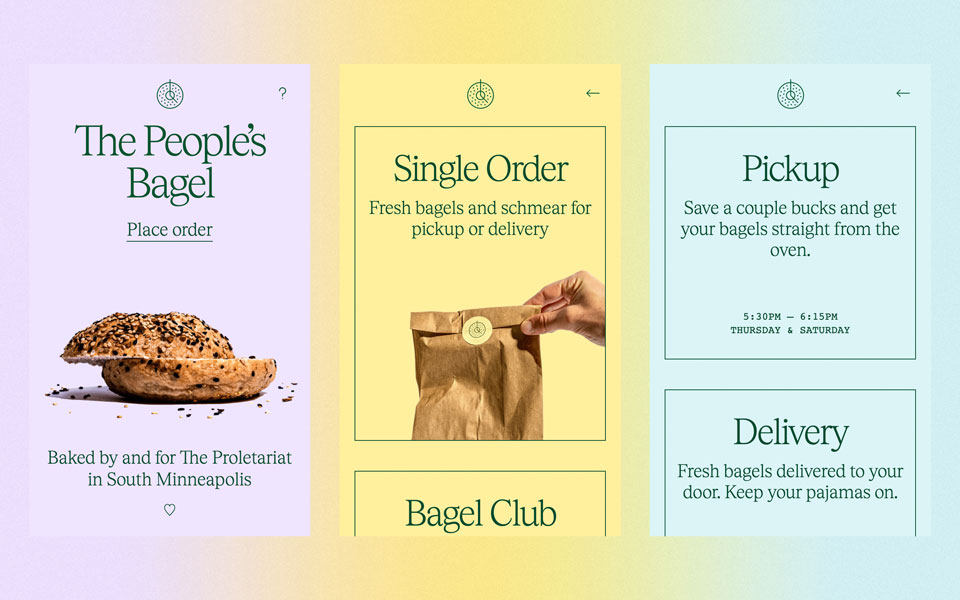 The co-founders of Bagel Taïm came to me with a business idea. I helped make it real. Thinking everyone was going to say the name wrong, I played up the mispronunciation in a mnemonic logo.
Co-Founders: Leore Wohl, Sasha Todryk, Creative Direction: Kaleb Durocher, Illustration: Nataly Menjivar, Nicole Faouen, Additional Photography: Grace Beck
Logo, Visual Identity, Art Direction, Digital — With Ogue for Bagel Taïm
I worked with a small team to develop the visual identity for a boutique hotel in St. Louis, creating patterns and iconography inspired by historic architectural elements.
Creative Direction: Eric Luoma, Will Gunderson, Design: Kaleb Durocher, Cody Hartleben, Development: Fe Equus, Renovation: PARIC
Visual Identity — With Fellow for The Last Hotel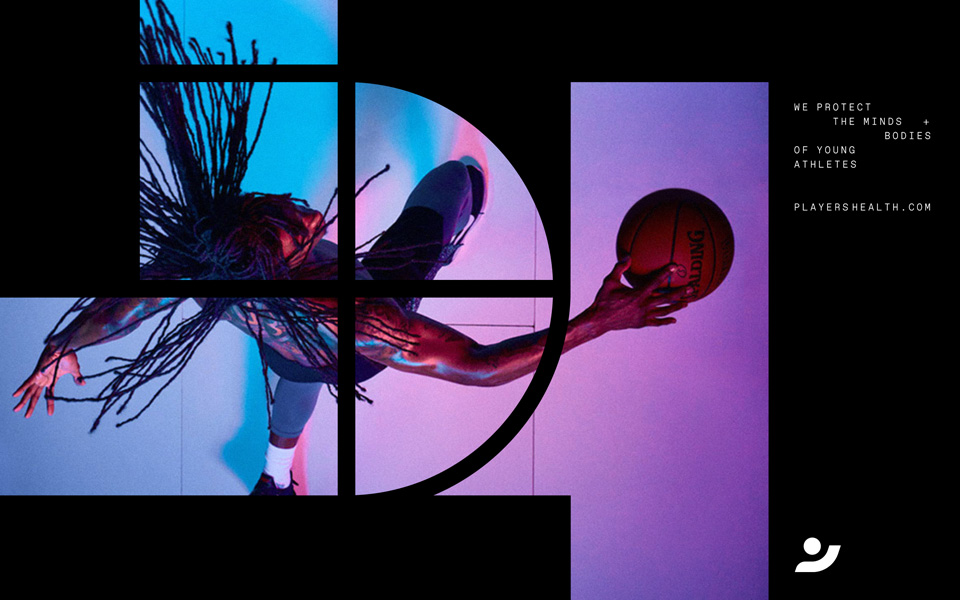 I rebranded an organization focused on athlete safety and insurance, making them more relevant to the young people they protect.
Creative Direction: Jason Strong, James Robinson, Project Management: Jason Berry (Players Health), Account Direction: Alex Lohr, Art Direction, Lead Design, Writing: Kaleb Durocher, Photography: Andy Batt
Logo, Visual Identity, Art Direction — With Latitude for Players Health
I led the initial creative direction for Prairie's new campaign work. We commissioned stills from Jimmy Marble's short film Poor Cherries to set the tone for the organic vodka's new look.
Creative Direction: Jarrod Riddle, Kaleb Durocher, Film Direction: Jimmy Marble, Cinematography: Drew Bienemann, Production Design: Sean Genrich, Stylist: Shirley Kurata, Colorist: Daniel Orentlicher, Actors: Nika De Carlo, Katerina Victoria
Campaign, Art Direction — With space150 for Phillips Distilling
North American campaign based on the guiding philosophy of adidas EQT: "Everything that is essential. Nothing that is not."
Part of the EQT FW17 campaign by adidas.
Creative Direction: David Waters, Project Management: Jillian Wendt (adidas), Saxon Trobaugh (adidas), Lead Design: Kaleb Durocher, Design: Amy Fastenau, Joshua Namdev Hardisty, Photography: Bob O'Connor, Kellen Renstrom, Jeff Olson, Hunt + Capture, Video Content: adidas
Campaign, Exhibition Design, Packaging — With Latitude for adidas
I led design for a natural food company's rebrand. At the core of the visual identity is a logo that illustrates harvesting from both trees and soil.
Creative Direction: Jason Strong, Account Direction: Paul Anderson, Strategy: Glenn Deering, Design: Kaleb Durocher, Interior Design: Studio BV, Interior Photography: Corey Gaffer
Logo, Visual Identity — With Latitude for Flagstone Foods
View archive for more work
or get in touch at kalebdurocher@gmail.com